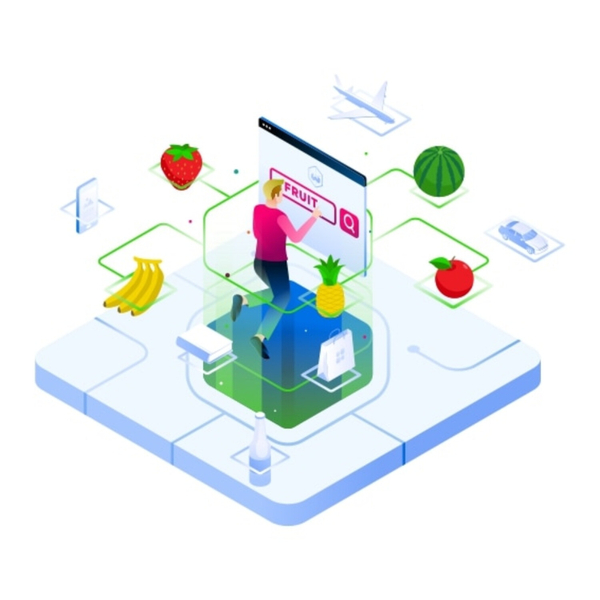 Google uses machine learning and graphs to deliver search results. Most search engines do not. Weaviate wants to change that.
Bob van Luijt's career in technology started at age 15, building web sites to help people sell toothbrushes online. Not many 15 year-olds do that today, and fewer still did it then. Apparently that gave van Luijt enough of a head start to arrive at the confluence of technology trends today.
Van Luijt went on to study arts, but ended up working full time in technology anyway. In 2015, when Google introduced its RankBrain Algorithm, the quality of search results jumped up. It was a watershed moment, as it introduced machine learning in search.
A few people noticed, including van Luijt, who saw a business opportunity, and decided to bring this to the masses.
Orchestrate all the Things podcast: Connecting the Dots with George Anadiotis
I've got tech, data, and media, and i'm not afraid to use them.
My name is George Anadiotis, and i am a writer, a planner and a doer. I am an Onalytica Top 100 Influencer in Big Data and Cloud, a Knowledge Graph expert, and a P2P Foundation and ZDNet contributor, among other things.
Linked Data Orchestration is my brand. This podcast is where i share my work, as well as conversations with people who bring interesting news and views to the table.
Some might call this futurism; let's just say it's connecting the dots.
Coming from a technology background, i've had the chance to learn to play many instruments on the way to becoming a one man band and an orchestrator.
Before starting a career as an analyst and journalist, i served Fortune 500, startups and NGOs as a consultant, built and managed projects, products and teams of all sizes and shapes, and got involved in award-winning research. I still try to do that stuff as much as possible.