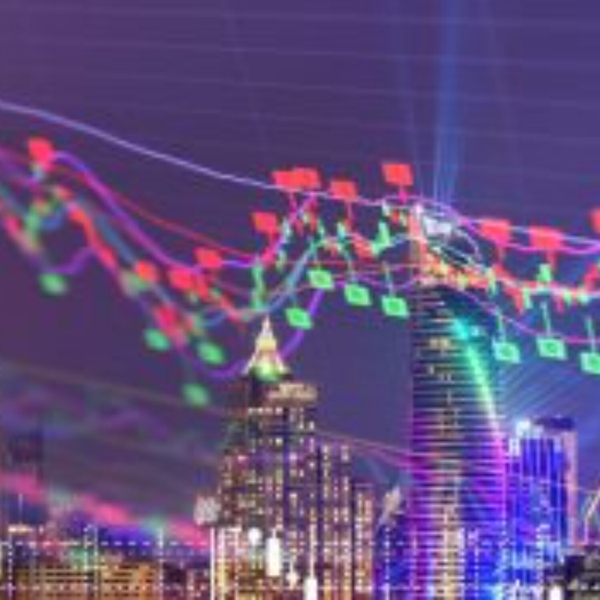 There's no business like powering business. That may seem like a paradox, and most of us don't really think of accounting as a separate line of business. In that sense, it's a secret hiding in plain sight: accounting is big business, in and of itself.
The global accounting services market is expected to reach $735.94 billion in 2025, and digital transformation has targeted it for impact. The size of the accounting software market is projected to reach $22,9 billion by 2027.
This includes names from Microsoft, Oracle and SAP to Intuit and Xero, plus many others. Yet, there's something none of these names are applying, says Isaac Heller: AI in accounting. That's why Heller and Amir Boldo co-founded Trullion in 2019.
Trullion seems to be on a mission to disrupt the accounting software market by "unifying the unstructured and structured worlds of accounting by reading PDF or Excel-based contracts and translating them into financial workflows, connected to the data source".
In February 2022, Trullion announced that it has closed $15 million in Series A funding. Trullion has more than 100 clients, a mixture of large enterprise clients and audit firms which procure directly for their clients, and has crossed the seven figure mark in recurring revenue.
We caught up with Heller to discuss Trullion's focus and its use of AI to innovate in the accounting software market.
Orchestrate all the Things podcast: Connecting the Dots with George Anadiotis
I've got tech, data, and media, and i'm not afraid to use them.
My name is George Anadiotis, and i am a writer, a planner and a doer. I am an Onalytica Top 100 Influencer in Big Data and Cloud, a Knowledge Graph expert, and a VentureBeat and ZDNet contributor, among other things.
Linked Data Orchestration is my brand. This podcast is where i share my work, as well as conversations with people who bring interesting news and views to the table.
I've hosted from the likes of Gary Marcus and Andrew Ng to emerging thinkers and innovators across multiple domains. To subscribe to the Podcast on Apple Podcasts, Spotify, Google Podcasts, Amazon Music and more, hit the Subscribe button!
Some might call this futurism; let's just say it's connecting the dots.
Coming from a technology background, i've had the chance to learn to play many instruments on the way to becoming a one man band and an orchestrator.
Before starting a career as an analyst and journalist, i served Fortune 500, startups and NGOs as a consultant, built and managed projects, products and teams of all sizes and shapes, and got involved in award-winning research. I still try to do that stuff as much as possible.