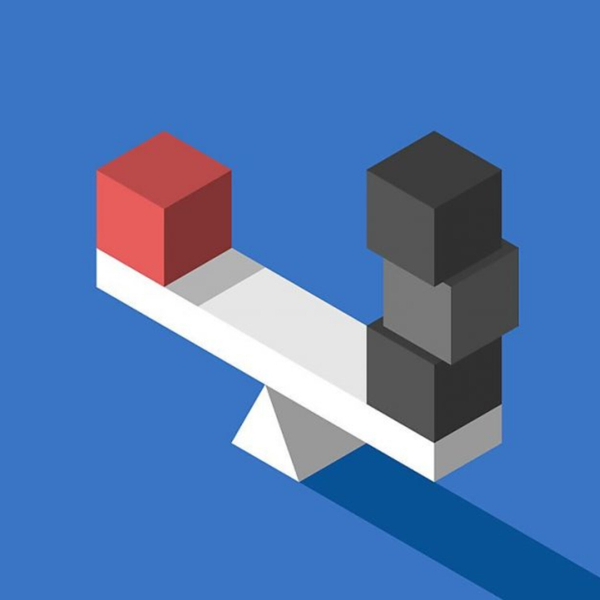 Trying to capture the value open source software generates can be a bit chaotic. The CHAOSS project may lend a helping hand.
By now, the tension between commercial interests and open source projects is well known. 
Trying to balance building a sustainable business and a community around open source software, in a cloud-first world is not the easiest thing in the world.
In the latest episodes of a long-winding saga, two more commercial open source vendors, Elastic and Grafana, changed their licenses.
Their rationale was clearly communicated as trying to protect the business they have built around the respective open source projects from cloud vendors that they feel compete unfairly with them, without contributing as much as they do.
Interestingly, all parties involved refer to "the community" as being front and center in what they do. While obviously important, however, what constitutes an open source community, how it's faring, and what value it generates all seem rather vaguely defined.
The people working on the CHAOSS project under the auspices of the Linux Foundation want to change that. We caught up with Georg J.P. Link, CHAOSS project co-founder, to find out more.
Orchestrate all the Things podcast: Connecting the Dots with George Anadiotis
I've got tech, data, and media, and i'm not afraid to use them.
My name is George Anadiotis, and i am a writer, a planner and a doer. I am an Onalytica Top 100 Influencer in Big Data and Cloud, a Knowledge Graph expert, and a P2P Foundation and ZDNet contributor, among other things.
Linked Data Orchestration is my brand. This podcast is where i share my work, as well as conversations with people who bring interesting news and views to the table.
Some might call this futurism; let's just say it's connecting the dots.
Coming from a technology background, i've had the chance to learn to play many instruments on the way to becoming a one man band and an orchestrator.
Before starting a career as an analyst and journalist, i served Fortune 500, startups and NGOs as a consultant, built and managed projects, products and teams of all sizes and shapes, and got involved in award-winning research. I still try to do that stuff as much as possible.