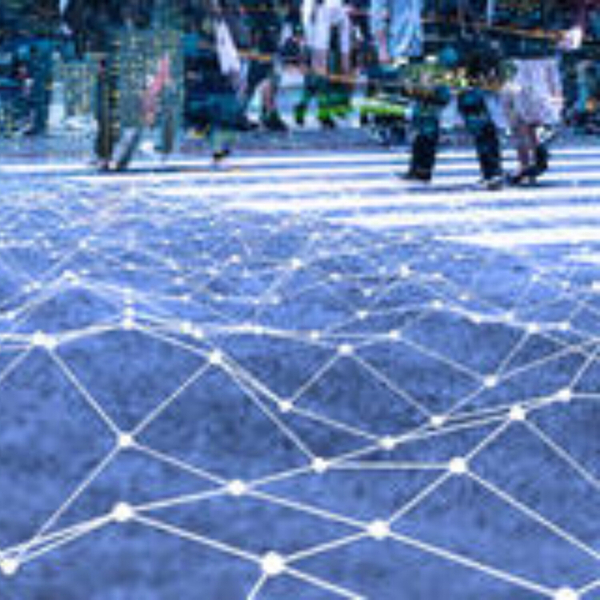 It's a data terminology mess out there. Let's try and untangle it, because there's more to words than lingo.
Hopefully technology investment decisions in your organization are made based on more than hype. But as technology is evolving faster than ever, it's hard to keep up with all the terminology that describes it. Some people see terminology as an obfuscation layer meant to glorify the ones who come up with it, hype products, and make people who throw terms around appear smart.
There may be some truth in this, but that does not mean terminology is useless. Terminology is there to address a real need, which is to describe emerging concepts in a fast moving domain. Ideally, a shared vocabulary should facilitate understanding of different concepts, market segments, and products.
Case in point - data and metadata management. Have you heard the terms data management, data observability, data fabric, data mesh, DataOps, MLOps and AIOps before? Do you know what each of them means, exactly, and how they are all related? Here's your chance to find out, getting definitions right from the source - seasoned experts working in the field.
Orchestrate all the Things podcast: Connecting the Dots with George Anadiotis
I've got tech, data, and media, and i'm not afraid to use them.
My name is George Anadiotis, and i am a writer, a planner and a doer. I am an Onalytica Top 100 Influencer in Big Data and Cloud, a Knowledge Graph expert, and a P2P Foundation and ZDNet contributor, among other things.
Linked Data Orchestration is my brand. This podcast is where i share my work, as well as conversations with people who bring interesting news and views to the table.
Some might call this futurism; let's just say it's connecting the dots.
Coming from a technology background, i've had the chance to learn to play many instruments on the way to becoming a one man band and an orchestrator.
Before starting a career as an analyst and journalist, i served Fortune 500, startups and NGOs as a consultant, built and managed projects, products and teams of all sizes and shapes, and got involved in award-winning research. I still try to do that stuff as much as possible.