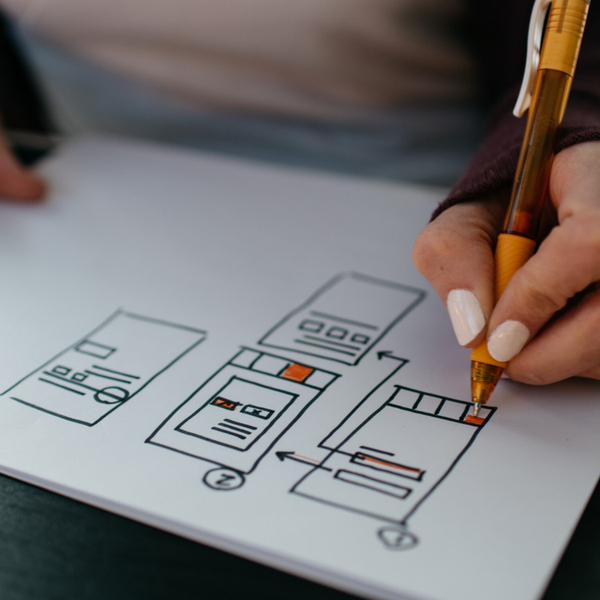 Machine learning is eating the world, and spilling over to established disciplines in software, too. After MLOps, is the world ready to welcome MLGUI?
Philip Vollet is somewhat of a celebrity, all things considered. Miley Cyrus or Lebron James he is not, at least not yet, but if data science lives up to the hype, who knows.
As the senior data engineer with KPMG Germany, Vollet leads a small team of machine learning and data engineers building the integration layer for internal company data, with access standardization for internal and external stakeholders. Outside of KPMG, Vollet has built a tool chain to find, process, and share content on data science, machine learning, natural language processing, and open source using exactly those technologies, which makes for a case of meta, if nothing else.
There is a flood of social media influencers sharing perspectives on data science and machine learning. While most influencers direct their attention solely toward issues of model building and infrastructure scaling, Vollet also looks at the user view, or frameworks for building user interfaces for applications utilizing machine learning. We were intrigued to discuss with him how building these user interfaces is necessary to unlock AI's true potential.
Article published on VentureBeat.
Photo by Kelly Sikkema on Unsplash
Orchestrate all the Things podcast: Connecting the Dots with George Anadiotis
I've got tech, data, and media, and i'm not afraid to use them.
My name is George Anadiotis, and i am a writer, a planner and a doer. I am an Onalytica Top 100 Influencer in Big Data and Cloud, a Knowledge Graph expert, and a P2P Foundation and ZDNet contributor, among other things.
Linked Data Orchestration is my brand. This podcast is where i share my work, as well as conversations with people who bring interesting news and views to the table.
Some might call this futurism; let's just say it's connecting the dots.
Coming from a technology background, i've had the chance to learn to play many instruments on the way to becoming a one man band and an orchestrator.
Before starting a career as an analyst and journalist, i served Fortune 500, startups and NGOs as a consultant, built and managed projects, products and teams of all sizes and shapes, and got involved in award-winning research. I still try to do that stuff as much as possible.