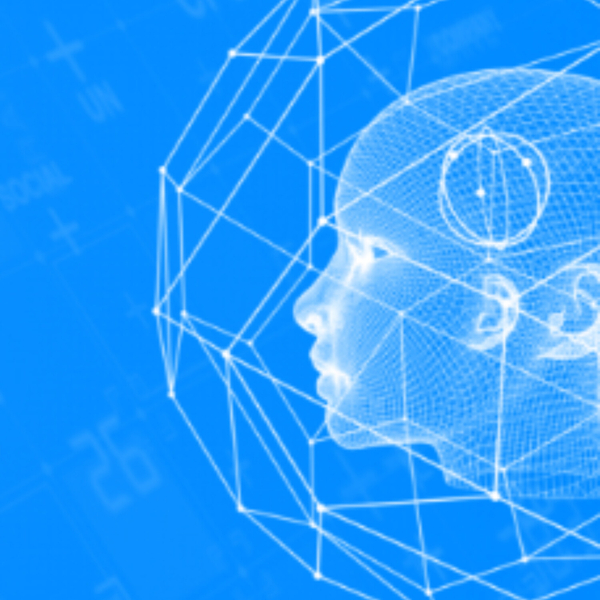 Whether you're genuinely interested in getting insights and solving problems using data, or just attracted by what has been called "the most promising career" by LinkedIn and the "best job in America" by Glassdoor, chances are you're familiar with data science. But what about graph data science?
As we've elaborated previously, graphs are a universal data structure with manifestations that span a wide spectrum: from analytics to databases, and from knowledge management to data science, machine learning and even hardware.
Graph data science is when you want to answer questions, not just with your data, but with the connections between your data points -- that's the the 30 second explanation according to Alicia Frame.
Frame is the Senior Director of Product Management for Data Science at Neo4j, a leading graph database vendor. She has a PhD in computational biology, and has spent ten years as a practicing data scientist working with connected data.
When she joined Neo4j about 3 years ago, she set out to build a best in class solution for dealing with connected data for data scientists.
Today, the product Frame is leading at Neo4j, aptly called Graph Data Science, is celebrating its two-year anniversary with version 2.0 which brings some important advancements: new features, a native Python client, and availability as a managed service under the name AuraDS on Google Cloud.
We caught up with Frame to discuss graph data science the concept, and Graph Data Science the product.
Orchestrate all the Things podcast: Connecting the Dots with George Anadiotis
I've got tech, data, and media, and i'm not afraid to use them.
My name is George Anadiotis, and i am a writer, a planner and a doer. I am an Onalytica Top 100 Influencer in Big Data and Cloud, a Knowledge Graph expert, and a VentureBeat and ZDNet contributor, among other things.
Linked Data Orchestration is my brand. This podcast is where i share my work, as well as conversations with people who bring interesting news and views to the table.
I've hosted from the likes of Gary Marcus and Andrew Ng to emerging thinkers and innovators across multiple domains. To subscribe to the Podcast on Apple Podcasts, Spotify, Google Podcasts, Amazon Music and more, hit the Subscribe button!
Some might call this futurism; let's just say it's connecting the dots.
Coming from a technology background, i've had the chance to learn to play many instruments on the way to becoming a one man band and an orchestrator.
Before starting a career as an analyst and journalist, i served Fortune 500, startups and NGOs as a consultant, built and managed projects, products and teams of all sizes and shapes, and got involved in award-winning research. I still try to do that stuff as much as possible.