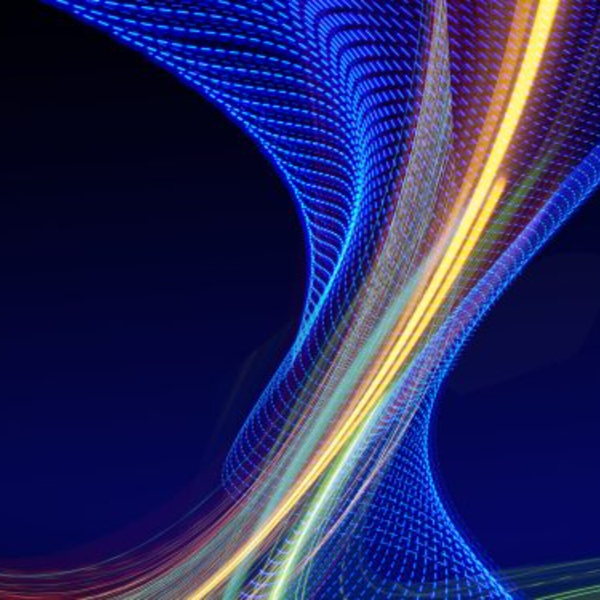 Processing data in real-time is on the rise. The streaming analytics market (which depending on definitions, may just be one segment of the streaming data market) is projected to grow from $15.4 billion in 2021 to $50.1 billion in 2026, at a Compound Annual Growth Rate (CAGR) of 26.5% during the forecast period as per Markets and Markets.
A multitude of streaming data alternatives, each with its own focus and approach, has emerged in the last few years. One of those alternatives is Apache Pulsar. In 2021, Pulsar ranked as a Top 5 Apache Software Foundation project and surpassed Apache Kafka in monthly active contributors.
In another episode in the data streaming saga, StreamNative just released a report comparing Apache Pulsar to Apache Kafka in terms of performance benchmarks.
We caught up with StreamNative Chief Architect & Head of Cloud Engineering Addison Higham to discuss the report's findings, as well as the bigger picture in data streaming.
Orchestrate all the Things podcast: Connecting the Dots with George Anadiotis
I've got tech, data, and media, and i'm not afraid to use them.
My name is George Anadiotis, and i am a writer, a planner and a doer. I am an Onalytica Top 100 Influencer in Big Data and Cloud, a Knowledge Graph expert, and a VentureBeat and ZDNet contributor, among other things.
Linked Data Orchestration is my brand. This podcast is where i share my work, as well as conversations with people who bring interesting news and views to the table.
I've hosted from the likes of Gary Marcus and Andrew Ng to emerging thinkers and innovators across multiple domains. To subscribe to the Podcast on Apple Podcasts, Spotify, Google Podcasts, Amazon Music and more, hit the Subscribe button!
Some might call this futurism; let's just say it's connecting the dots.
Coming from a technology background, i've had the chance to learn to play many instruments on the way to becoming a one man band and an orchestrator.
Before starting a career as an analyst and journalist, i served Fortune 500, startups and NGOs as a consultant, built and managed projects, products and teams of all sizes and shapes, and got involved in award-winning research. I still try to do that stuff as much as possible.