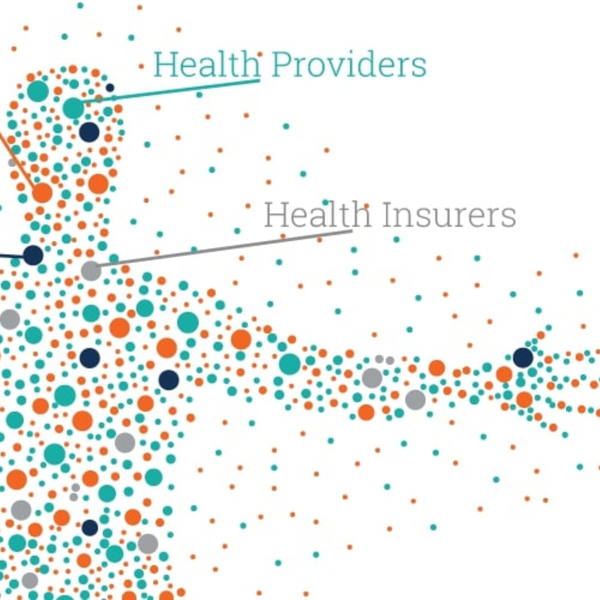 What do you get when you juxtapose two of the hottest domains today - AI and healthcare? A peek into the future, potentially.
In 2020, few things went well and saw growth. Artificial intelligence was one of them, and healthcare was another one. Artificial intelligence remained on a steady course of growth and further exploration -- perhaps because of the Covid-19 crisis. Healthcare was a big area for AI investment.
Today, the results of a new survey focusing precisely on the adoption of AI in healthcare are being unveiled. We caught up with 2 of its architects: Gradient Flow Principal Ben Lorica, and John Snow Labs CTO David Talby, to discuss findings and the state of AI in healthcare.
Orchestrate all the Things podcast: Connecting the Dots with George Anadiotis
I've got tech, data, and media, and i'm not afraid to use them.
My name is George Anadiotis, and i am a writer, a planner and a doer. I am an Onalytica Top 100 Influencer in Big Data and Cloud, a Knowledge Graph expert, and a P2P Foundation and ZDNet contributor, among other things.
Linked Data Orchestration is my brand. This podcast is where i share my work, as well as conversations with people who bring interesting news and views to the table.
Some might call this futurism; let's just say it's connecting the dots.
Coming from a technology background, i've had the chance to learn to play many instruments on the way to becoming a one man band and an orchestrator.
Before starting a career as an analyst and journalist, i served Fortune 500, startups and NGOs as a consultant, built and managed projects, products and teams of all sizes and shapes, and got involved in award-winning research. I still try to do that stuff as much as possible.